Maeve Rady is a certified Physician Assistant and received her Bachelor's of Science in Health Science in 2007 and her Master's degree in Physician Assistant studies in 2014, both from the University of Florida.
Learn more
Esther Webb graduated from the University of Florida with a Bachelor of Science in Nursing, Master of Science in Nursing as a Family Nurse Practitioner, Post-Master Certificate in Midwifery and Doctor of Nursing Practice.
Learn more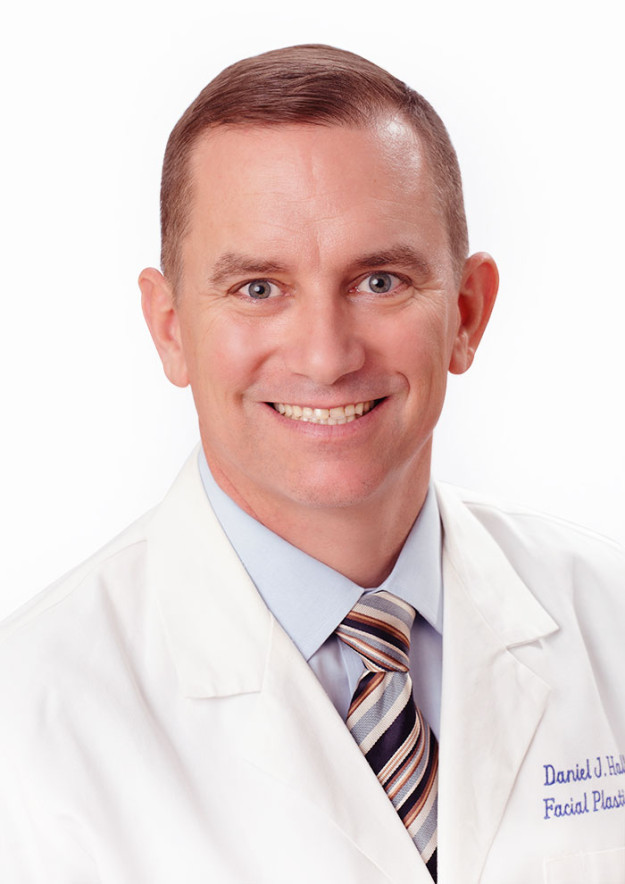 Dr. Hall has been with Accent Physician Specialists since October 2009. Dr. Hall's practice specializes in Facial Plastic & Reconstructive surgery, and is considered to have exceptional expertise in rhinoplasty and nasal surgery.
Learn more