Monthly Specials Sign-Up Form
IMPORTANT
If you do not receive a reply from us within 24 hours after submitting this form, please contact us via: email, phone (352-271-5388) or Facebook.
Sign Up for Our Monthly Specials and More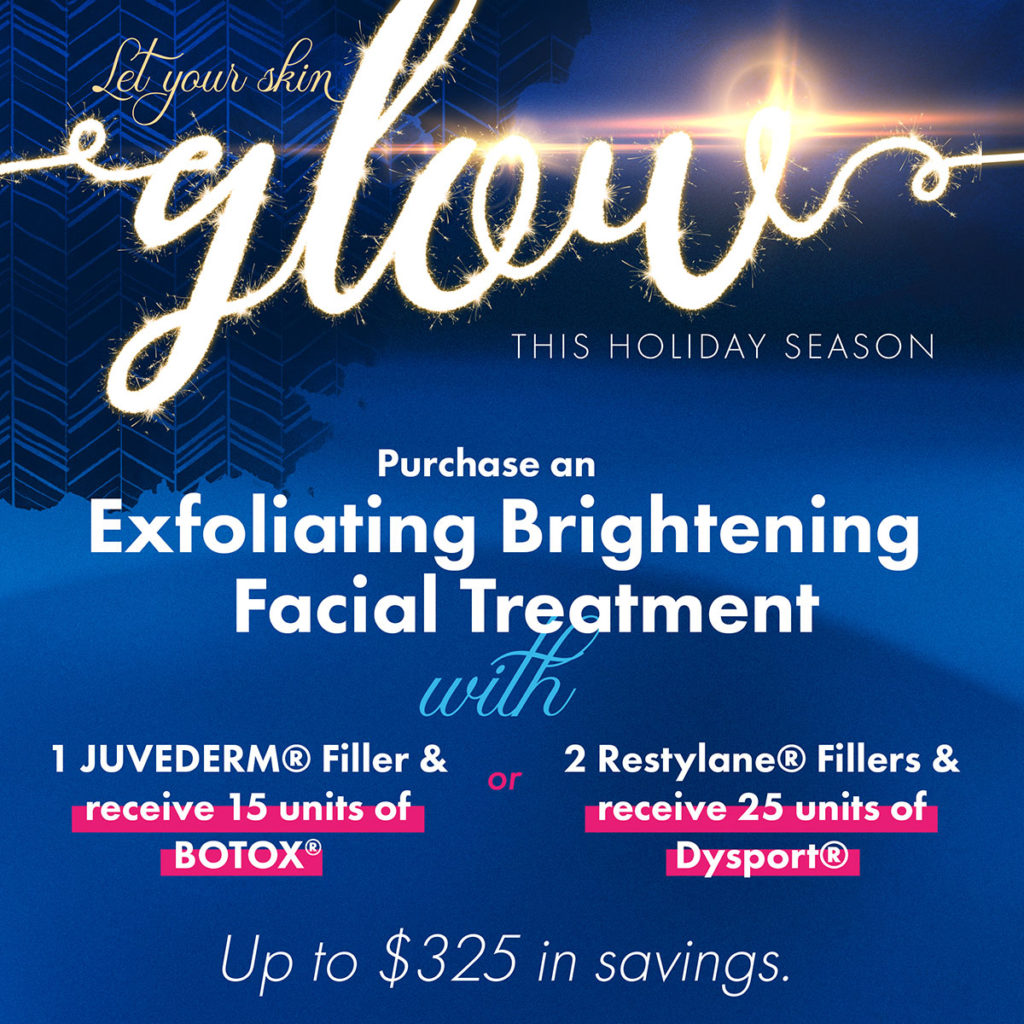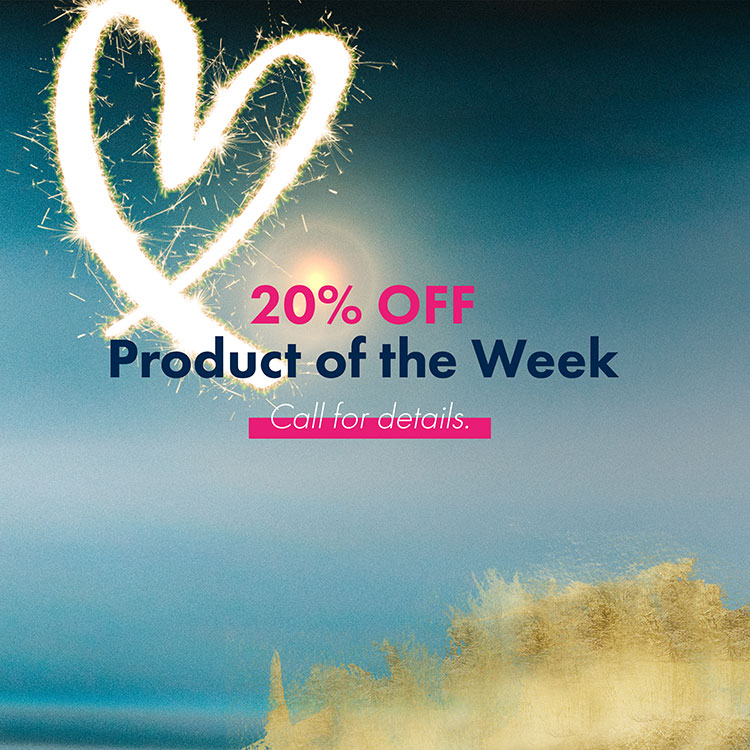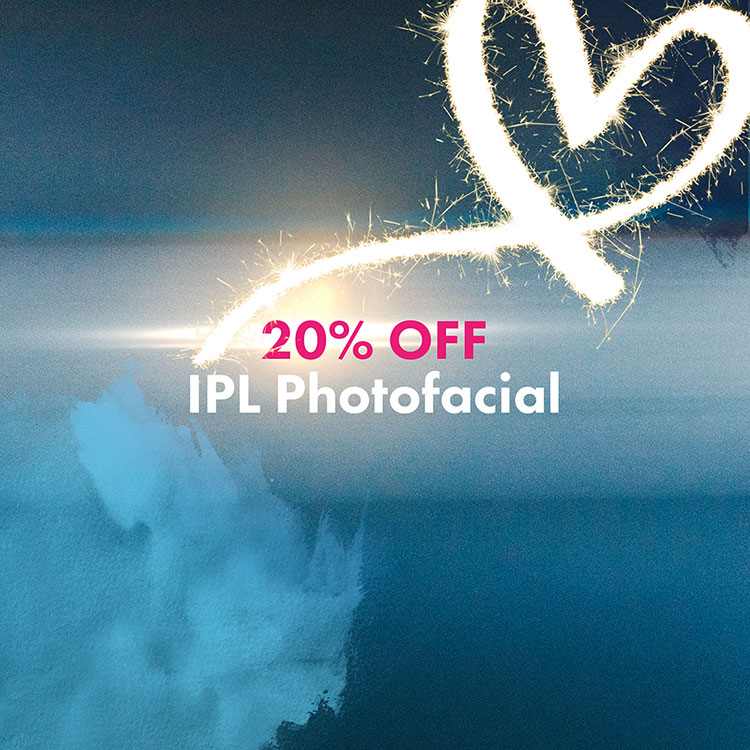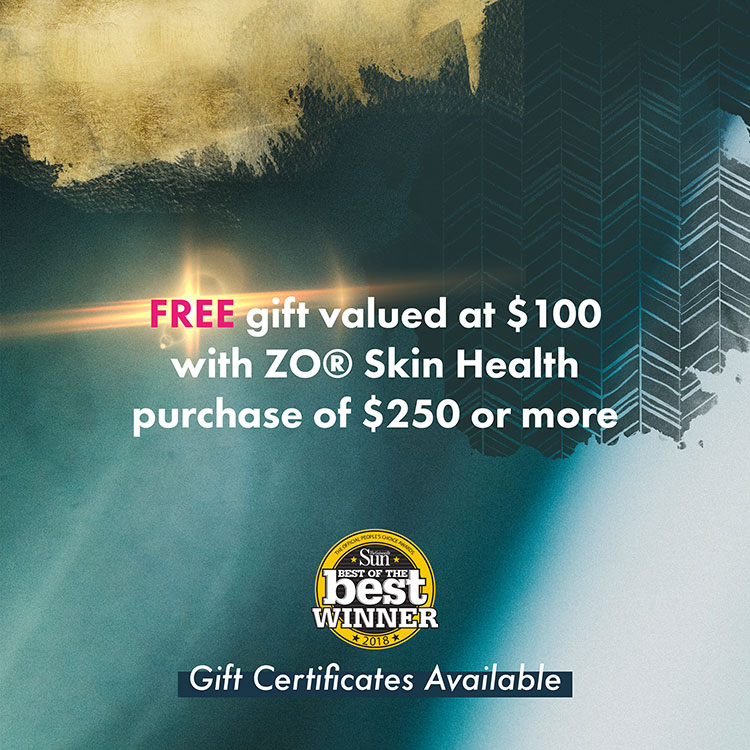 Reviews
If you have a Google account, please leave us a review on Google Plus! Please click the logo below: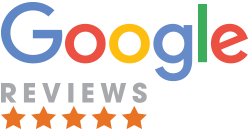 If you do not have a Google account, please download this PDF file with instructions how to leave a review for Accent Aesthetics on Google+ and other social media pages.